Our Flying insect solutions transform your outdoor space into a peaceful spot you can enjoy. Trust our team for the most effective mosquito and fly protection available
mosquitoes and flies in your garden
Our trained pest control pros will analyze your mosquito and fly problem and, if necessary, spray your yard, targeting the perimeter of your property, foliage and any other hot spots where these pests live. They will make recommendations to help you reduce flying insect populations.
Our pro will then locate the optimal locations to place our proprietary fly traps.  These traps catch up to 20,000 flies.  They do not use any killing agents or poison but rely on luring with feed-grade ingredients, then trapping the flies until they expire on their own.
SOTAICO traps get rid of common nuisance filth flies – hundreds of the most common species including house flies, horse flies, blue and green bottle flies, flesh flies and others.
Since the most effective treatment plans require regular follow-up treatments, we offer affordable monthly options during the mosquito/fly season.  We also provide a service to train and equip a member of your household staff to undertake daily spraying with either safe chemicals or natural, botanical repellents.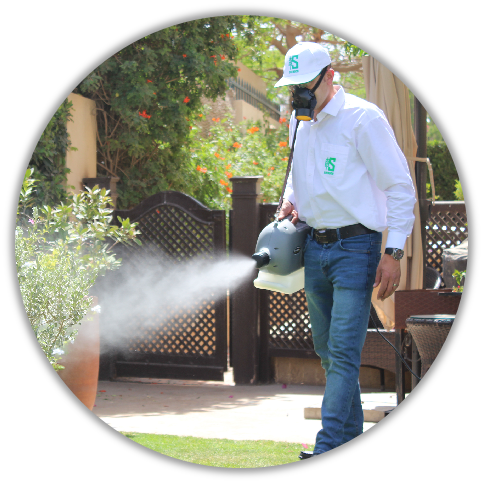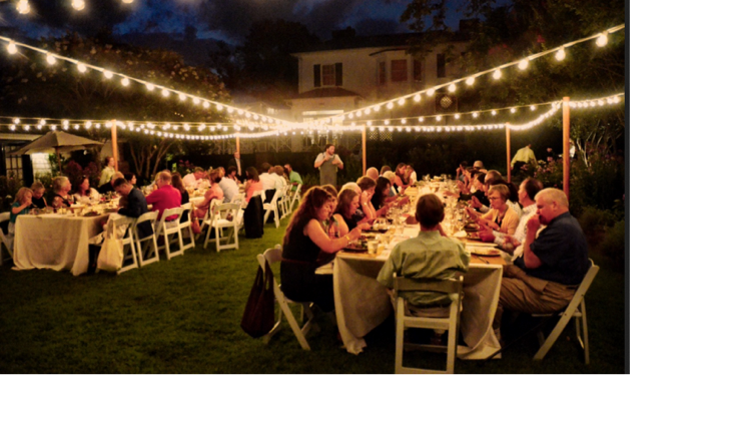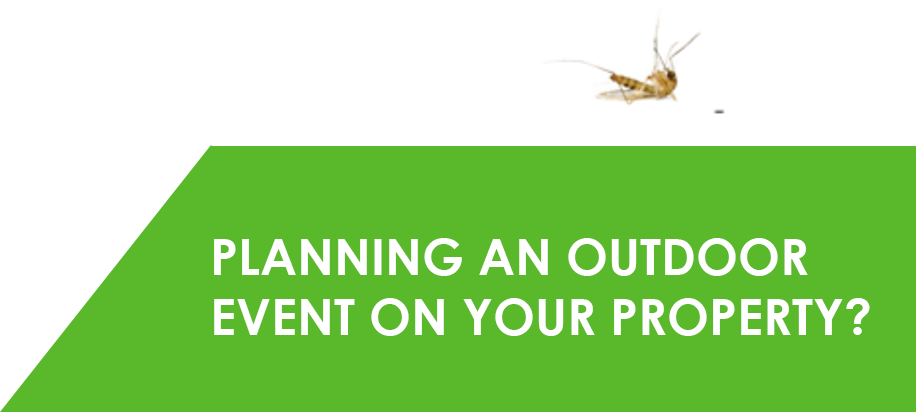 Call us and we'll spray your outdoor space prior.
This will greatly reduce flies and mosquitoes,
allowing you to better enjoy your event
Our Flying Insect Service
Covers flies and mosquitoes
Monthly treatments offered during mosquito and fly season.  No treatments off-season:
Treatments target perimeter of your property, foliage, and any other hot spots where mosquitoes live
Technician sets and checks fly traps and replaces bait.
Annual Plan (monthly during summer months)

Can be discounted if bundled with Comprehensive Pest Control Plan (CPCP)
Choose to Do-It-Yourself!
We offer to train you or a member of your household staff to undertake routine or daily fogging.  To facilitate this, we provide the necessary equipment and safe chemicals or Botanical repellents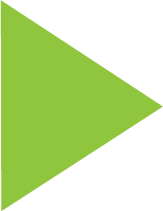 GO GREEN!
Use natural repellents in your garden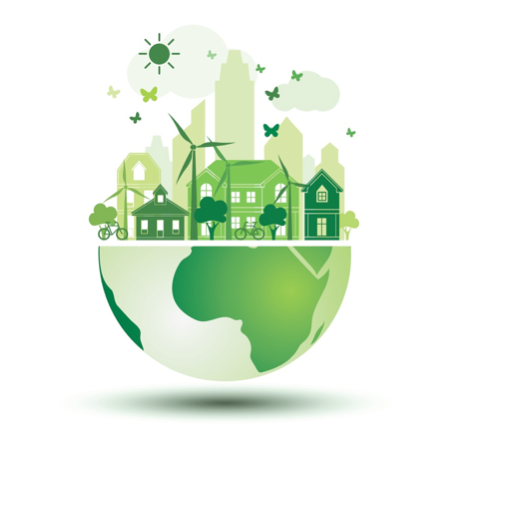 Essential oils, like peppermint, lemongrass, citronella, and cedar oil, are natural alternatives to chemically based synthetic pyrethroids. In high enough concentrations, these oils act as powerful deterrents to mosquitoes and flies.
Used with garden sprayers, botanical products are a great alternative if you're looking for a totally natural solution. Because of the high volatility of these oils, they evaporate quickly and so do not last as long as their chemical alternatives. They can however be safely re-applied as necessary allowing you to enjoy your outdoors pest free and chemical free.
At SOTAICO we can provide you with equipment, botanical repellent and training to spray your own garden.  Our specially formulated citronella solution has been adjusted with a natural additive which has been scientifically proven to increase it's duration of efficacy.