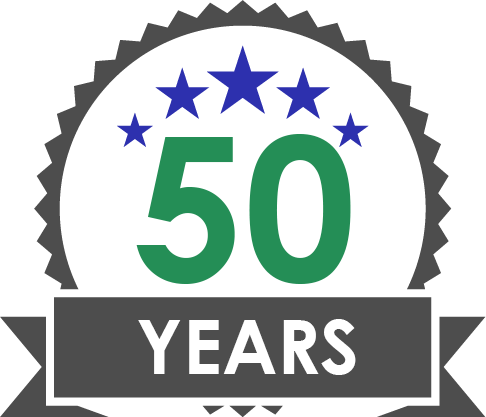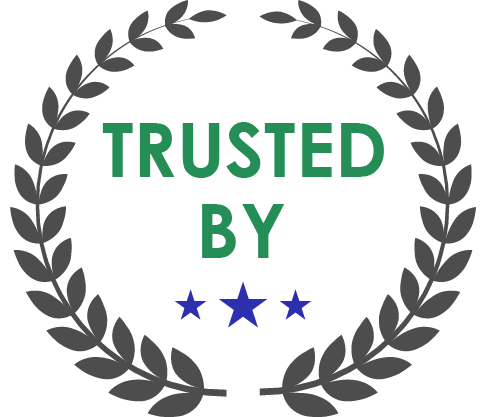 5,000+ Customers
Serviced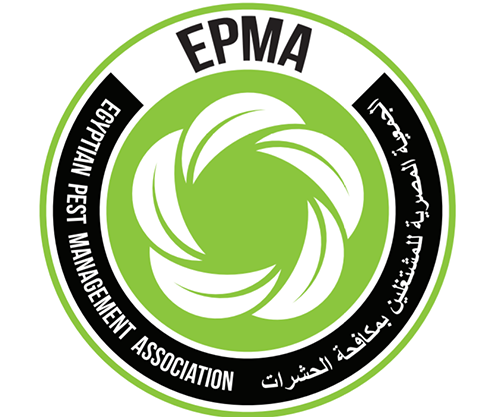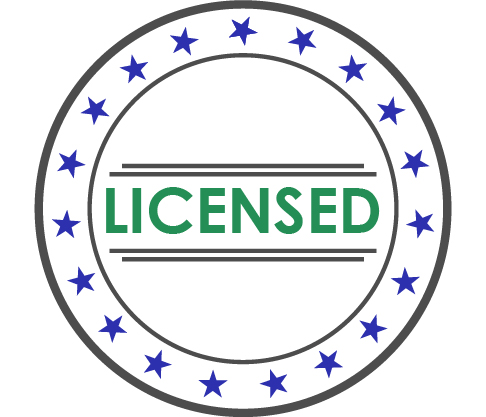 We are a service company.
Our most valuable assets have to be
our people and our experience
Our most valuable assets have to be our people and our experience
With some 60 permanent employees, we are likely the largest pest control operator in Egypt.  We stand out from the competition in that we have very little turn-over in our staff.  This allows us to invest heavily in training and indeed, all new hires undergo extensive in-house and on-the-job training.  Additionally, all site engineers receive continuous training through EPMA as well as through entomological departments of Cairo universities 
Because we take your safety seriously, all of our pros and site personnel are security screened on an annual basis.
We have a dedicated Customer Service Team and a full-time licensed Entomologist to ensure our customers receive the best possible service.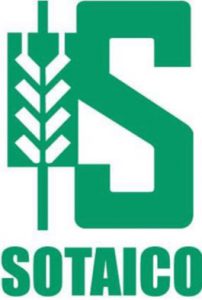 SOTAICO is a family-owned business, founded in 1972.
At its start, and for several decades, SOTAICO was the sole representative of Bayer Crop and Environmental Sciences in Egypt.  Our products and services ran the gamut from nonagricultural applications, such as vector and pest control, to treatments of the Nile river to eradicate bilhartia
– an acute and chronic disease caused by parasitic worms.  With Bayer Technology molluscicides, SOTAICO spearheaded the nation-wide Nile River bilhartia eradication initiative.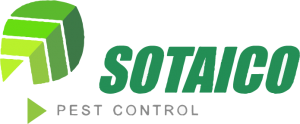 Today, SOTAICO remains a pillar of the pest control arena in Egypt.  With a presence in Cairo, Alexandria, Suez, Port Said, Minya, Hurghada, Gouna as well as other towns and seaside resorts along the Mediterranean and Red Sea coasts, we have provided commercial and residential pest control services to thousands of clients over the years. 
As a member of the US National Pest Management Association, we benefit from the most up-to-date techniques and resources in pest management.  Our Integrated Pest Management (IPM) approach means that we take our responsibility to our customers' health and safety as well as to the environment seriously.
In 2019, SOTAICO, joined with other pest control operators to found the Egyptian National Pest Control Association. Today, the ENPCA numbers 25 members and continues to grow. The organization exists to impact the businesses and livelihoods of those in the pest management community. We do that through education, industry leadership and public policy initiatives.  Our objective is to further the collective mission of Pest Management Operators to protect public health, property and the environment from the dangers of both pests and the misuse of pesticides
Through our 50 years of experience and our active leadership in pest management associations, we have honed comprehensive information on the life cycles of pests and their interaction with the Egyptian environment. This information, in combination with available pest control methods, is used to manage pest damage by the most economical means, and with the least possible hazard to people, pets, property, and the environment.
Together they have over 60 years of combined experience
"We know how pests can impact your lives, your health, your property and, most importantly, we know how to find and control them!"